Abstract Bing Bong is a Rare figure part of the Inside Out collection.
Description
Everything is abstract.
Appearance
Abstract Bing Bong's body is a pink elephant trunk.
Behavior During Gameplay
When playing as Abstract Bing Bong, most obstacles take on an abstract form. When a memory orb is collected, it will float in front of him.
How to Unlock
Play as Bing Bong and go through the door leading to Abstract Though, Bing Bong will flatten and you'll unlock Abstract Bing Bong after the round ends.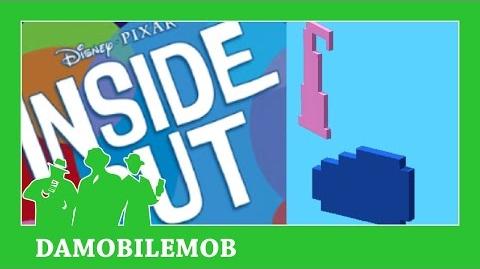 Gallery
Trivia
Ad blocker interference detected!
Wikia is a free-to-use site that makes money from advertising. We have a modified experience for viewers using ad blockers

Wikia is not accessible if you've made further modifications. Remove the custom ad blocker rule(s) and the page will load as expected.