Rex is a Rare figure part of the Toy Story collection.
Apperance
Rex is a green toy dinosaur with big legs and tiny arms.
Behavior During Gameplay
While Playing as Rex, every couple seconds, one of his teeth will fall out, then will be kicked into the sky.
Gallery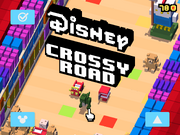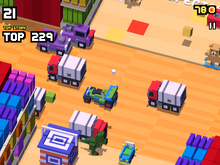 Ad blocker interference detected!
Wikia is a free-to-use site that makes money from advertising. We have a modified experience for viewers using ad blockers

Wikia is not accessible if you've made further modifications. Remove the custom ad blocker rule(s) and the page will load as expected.