This is the first of a series in which I release DCR fan-made models. I have selected Guardians of the Galaxy for the first. I am open to suggestions for any Disney-owned IP. I release them in the style of a DCR world. I will occasionally update already existing ones, because not all of my models will be good.
So here you go!
Classic
Carina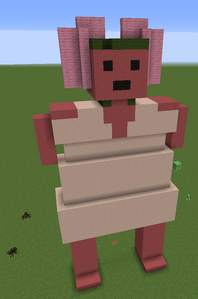 Kraglin Obfonteri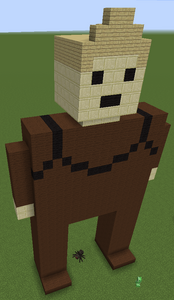 Nebula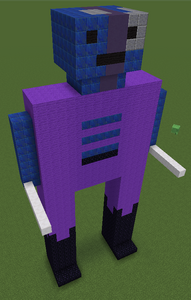 Rhomann Dey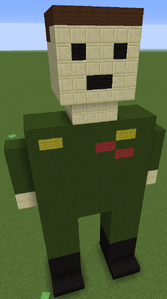 Rare
Drax the Destroyer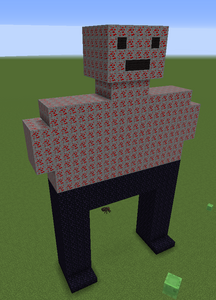 Gamora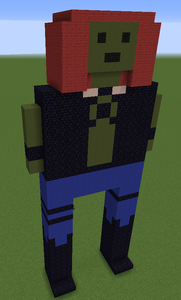 The Collector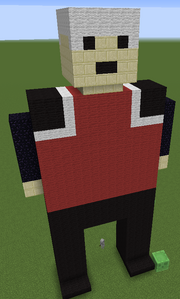 Yondu Udonta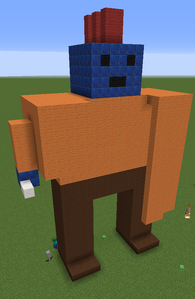 Epic
Groot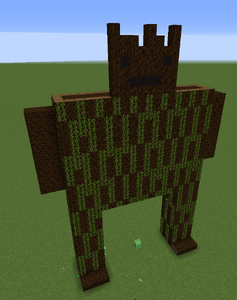 Rocket Raccoon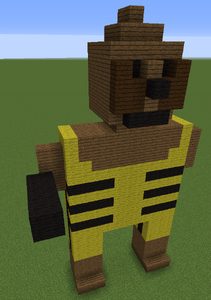 Ronan the Accuser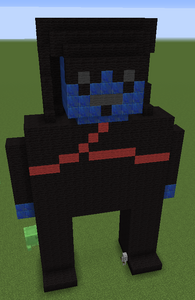 Star-Lord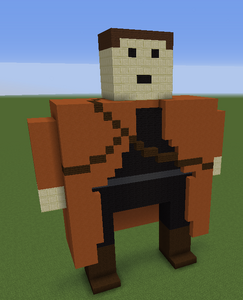 Secret Figures
Baby Groot


Irani Rael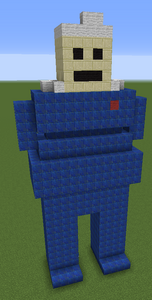 Korath the Destroyer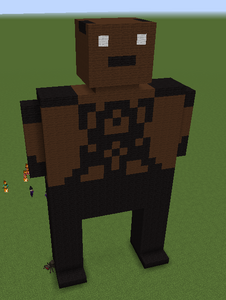 What do you think? Suggestions? Leave a comment below!